Playing Arts · Special Edition
"Playing Arts is a collective art project that gathers designers and illustrators from all over the world with an idea to express their vision of an ordinary playing card using personal styles, techniques and imagination." For this 3th Edition it's launching an international design contest where artists from all over the world will show off their skills and share their vision of the custom playing cards.

They asked me to participate assigning me the

8 ♣ Clubs

card, and this is my contribution to the contest!

Because it's summer time! Let's go to the beach!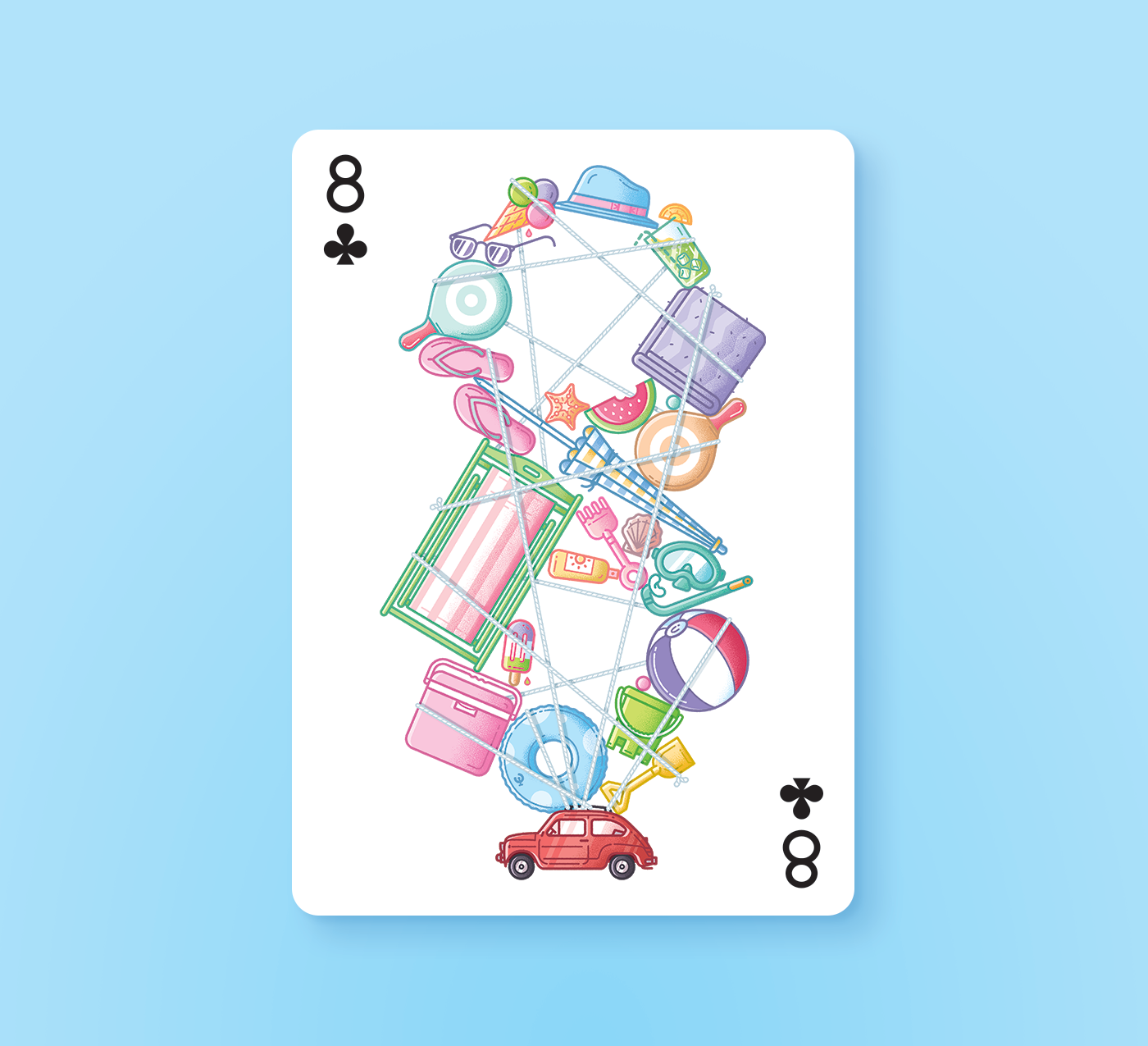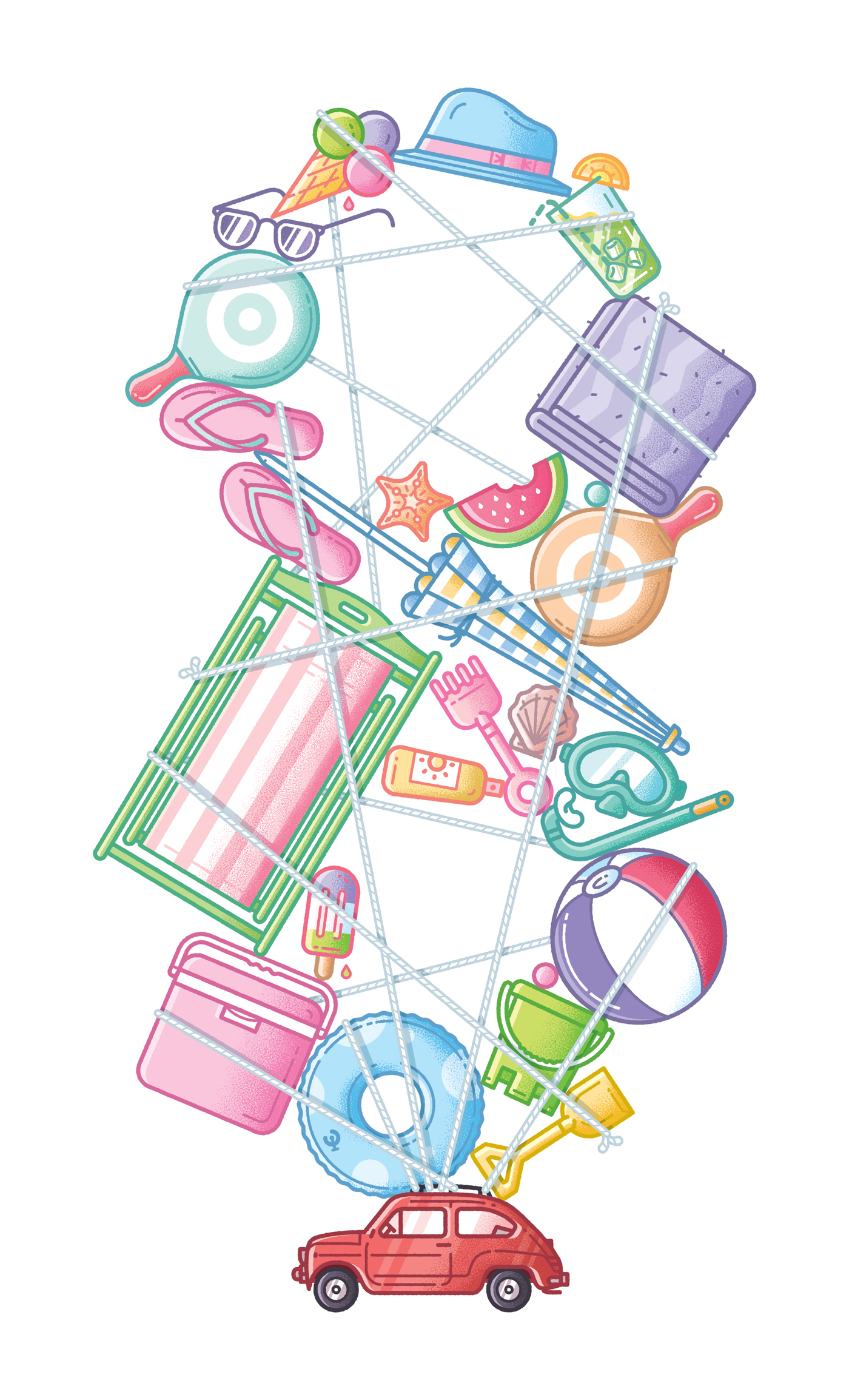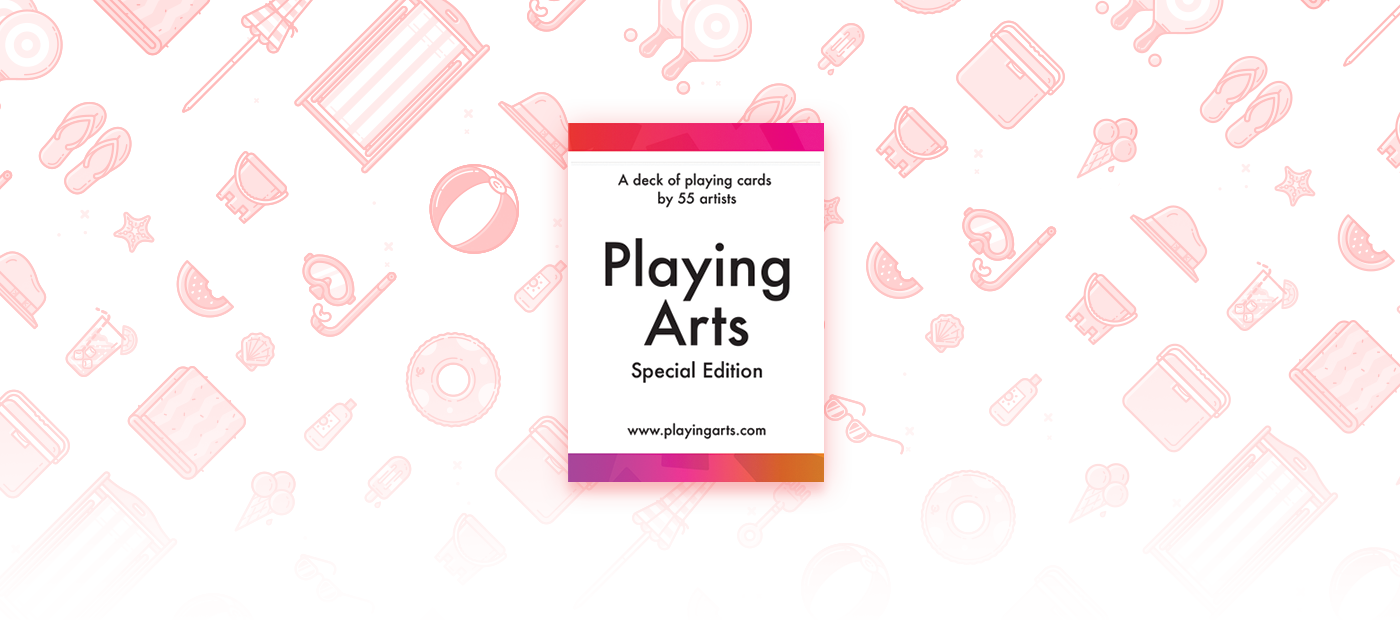 From today there is a

PUBLIC VOTING

to choose the best ones.
The most voted and carefully selected artworks will pass to the next round.
If you liked it, I would appreciate your support voting my card here! I just need that you click on "Like":